Is SOL About To Crumble? Major NFT Projects Plan To Switch To Other Blockchains
In the preceding 24 hours, the sentiment of the cryptocurrency market as a whole was mixed, as the majority of top cryptocurrencies experienced mixed price changes.
Solana is in a difficult position, since two of the ecosystem's most prominent NFT projects are abandoning its network for rivals. The outlook on the crypto remains bearish in 2022.
On Monday, DeGods announced that the NFT collection will bridge to Ethereum in the first quarter of next year. The y00ts NFT collection, which is part of the same cohort, will move to Polygon.
The official explanation for the transition to these blockchains has not been announced.
What's Going On With SOL?
Due to bearish signal readings and unfavorable news, the crypto's price could resume its freefall toward $10.
Strong bearish momentum allowed the bears to push its price below the $12.00 threshold.
As of writing, SOL was trading at $11.16, down 6.5% in the last seven days, data from Coingecko shows. The crypto's price has retreated by 23.15% since December 15.
Nonetheless, the bulls established support at the level, which stabilized the price activity. Regardless, bearish pressure persists as it continues to decline, although at a much slower rate.
Concerns over the crypto's exposure to the cryptocurrency exchange FTX increased as cryptocurrencies took a severe battering this year and its stock performance plummeted.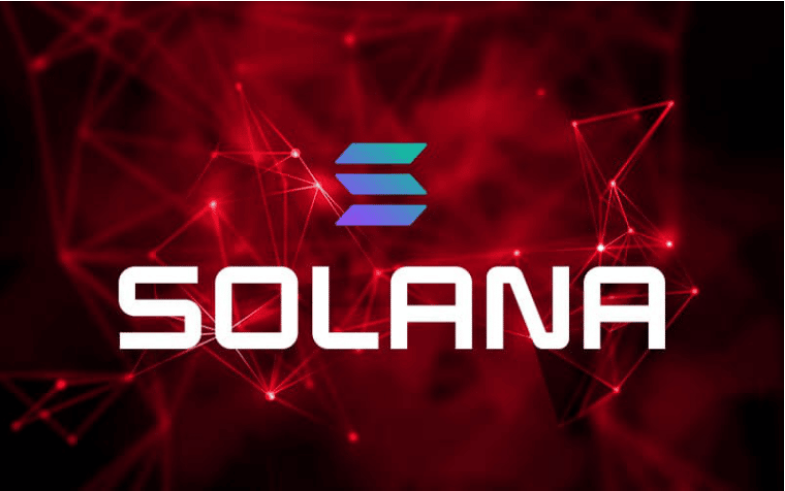 Glory Days No More
SOL's price dropped by roughly 90% in 2022 after being a sparkling gem in 2021. It has fallen from a peak of $260 to its current price of $11.16.
Solana established itself as a frontrunner in the rapidly growing field of decentralized finance (DeFi), a key application area for blockchain technology. In its zenith, DeFi's total value locked (TVL) soared beyond $12 billion.
Although Solana is regarded as the second-largest NFT ecosystem in the world, developers and projects are departing the network.
According to data provided by DappRadar, the ecosystem's NFT marketplace ranks fourth in terms of trade volume.
The departure of DeGods and y00ts from the ecosystem is anticipated to drop the coin completely out of the top 10 in terms of sales volume.
What Now 'Ethereum Killer?'
There are speculations that both projects requested funding from the Solana foundation in order to continue on the blockchain, although this has not been proven.
Solana is a blockchain platform that competes with Ethereum.
The proof-of-stake (PoS) system upon which it was founded is both quicker and less taxing on the environment than Ethereum's.
And while Ethereum can only process 20 transactions per second, Solana can process thousands.
In the meantime, the price of SOL risks falling to the weekly and monthly lows of $11.00 and $10.90 respectively. If the "Ethereum Killer" breaks out of its downtrend and closes above the trendline, the bearish narrative could be invalidated.